Finofibrate Micronized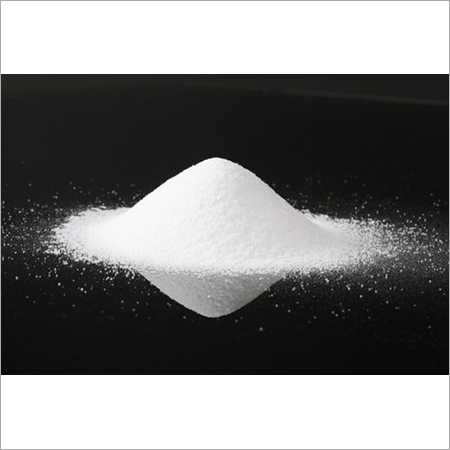 Finofibrate Micronized
Product Description
Finofibrate Micronized is the medicine, which is used along with a proper diet so as help in reducing the fats and "bad" cholesterol. This is used to make "good" cholesterol (HDL) in blood and break down the fats in the blood. Finofibrate Micronized belongs to a group of medicines known as "fibrates." This is useful in the conditions of high triglyceride blood levels and lessens the risk of pancreas disease. Its consumption can reduce the risk of heart attack as well as stroke. Be sure after the recommendation of doctor and reap its benefits.


Further details:
This medical grade substance is basically a derivative of fibric acid and it has FDA approval.
Offered medicine is recommended for patients of type IV and type V hyperlipidemia.
Special formulation of this medicine breaks down bad cholesterol or lipids and also triglycveride in blood. As its result, clogging of lipids in arteries to promote smooth flow of blood.
There are several side effects of this medication that includes complications of liver, pancreas and muscle.
This medication is classified under fibrates group of medication which is used to control good cholesterol and bad cholesterol